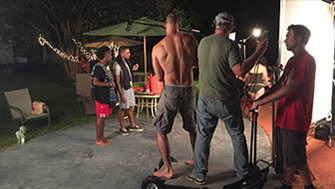 Jeffrey Frame and Zack Kepner have been producing about one short film each year for the last eight years, meanwhile developing skills and acquiring enough filmmaking gear to set up a small independent studio. Now upping their game in preparation for a feature film, they are producing short films and commercial videos at a more rapid pace. The vision of Big Lagoon is to take people on imaginary journeys that fill them with excitement and joy.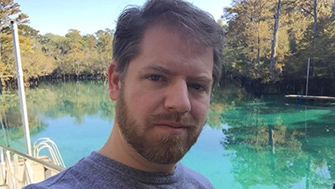 Zack's passion for filmmaking has been evident since his high school years, when he was twice chosen as a finalist in Universal Studios' student filmmaker competition. Zack has a B.F.A. in musical performance and is a gifted pianist. His attention to detail and pursuit of excellence help his film work to stand out above other local film productions.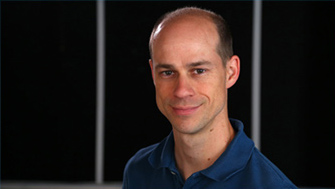 Jeff's early pursuits always involved cartooning, something he's still passionate about as evidenced by his longstanding webcomic, The Smiley Face Commandos. In his 20's he got the filmmaking bug and ultimately decided to go through the master's film program at Chapman University. He enjoys film of all kinds, but science fiction is his genre of choice. His favorite films include Signs, Aliens and The Thing.